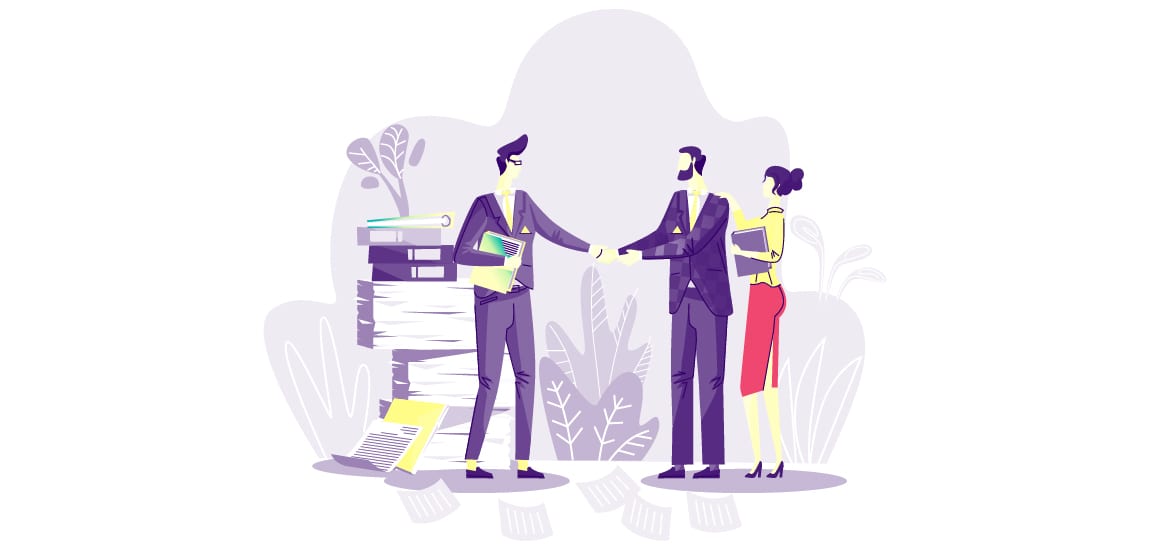 What Is an ATA Certified Translation?
(Last Updated On: July 6, 2021)
Today every businessman wants to expand their business and take it to the international level. However, it's not easy at all. A lot of factors count, especially while serving the client. And when you want to satisfy your overseas clients in every possible way, the most common problem comes in communication due to language differences.
So, for that, you just need a translator who will translate your message and convey it accurately. ATA Translations have become popular because of the Association's authenticity.
If you are looking for ATA translation services, you must read this article. We will discuss all the necessary information that you need to know before choosing a translation company for your documents. Let's have a look at what exactly is ATA translation?
What is ATA?
The word ATA stands for American Translators Association. It is an American organization, establish in 1959 at Alexandria. It is one of the largest professional organizations, developed to help official translation and interpreting businesses to move forward.
Moreover, the purpose of the association is to polish and modify the professionalism of qualified translators and interpreters. This ATA has around 11,000 members in over 90 countries in the world. The members that are involved in the official translation process are part of the American Translation Association.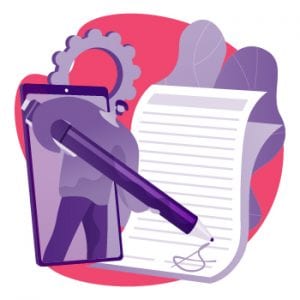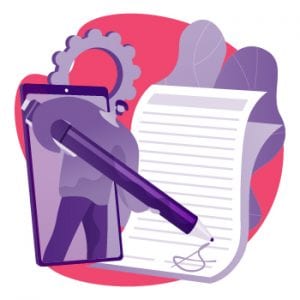 What is an ATA Certified Translation?
The certified translation services provided by the ATA licensed professionals are ATA translation. However, when the document is signed and stamped by these professional ATA members then it is recognized as ATA Certified translation.
The translation service provider having membership of the ATA group, validate the accuracy and quality of translation. However, American Translators Association translation companies seem to be more reliable than others in terms of professional standards and accuracy of the translation.
Besides, a member of the American translators Association can be a professional translator, language company owner, teacher, Interpreter, doctor, university professor, and government employee, or web and software developer. So, only professional translators who are members of ATA are allowed to provide ATA-certified translation services.
Why You Need ATA Translation?
We need ATA translation for various reasons such as immigration purposes, a Certificate in translation like a Birth certificate, or your educational documents required when applying for universities in foreign countries. So, If you have any foreign language documents and you want to apply for a USCIS application or petition you need to get an English translation of your document and get them ATA certified. Some common types of ATA translations include ATA Document Translation, Birth certificate Translation from ATA, ATA Medical Translation, Business Translation and Academic Transcript Translation, etc.
How To Get ATA Translation Services?
You can get the ATA translation by either an ATA certified translator or a company that is a certified member of the ATA. Some people look for a freelance translator to get their translation but it is recommended to get your ATA translation from a translation agency because it would be very difficult for you to find a freelancer who will fulfill all the requirements of translation.
Moreover, the accuracy rate of ATA companies is higher than an individual translator. They will never disappoint you and will provide you official and high-quality results on time. A wide range of translation companies is offering this services. You can to their franchise or visit the website.
The Process
Getting ATA translation is easy, you can just click a get a translation for your document, simply follow the step as below:
The very first step that you need to do is to email your document. You can send the document or directly upload it on the website. There is no need to submit the original document as you can send them a PDF file or a scanned copy of your document.
When the company will receive your document, they will analyze it and will get back to you, ask about your requirements, and will let you know about the translation rates and turnaround time.
After the competition of payment, they will start working on your document.
There are companies have professional and experienced translators who provide high-quality and accurate translations.
Then they will send you to check if you want any changes, once you approve it they will send you the PDF file as well as the hard copy at your doorstep. The whole process takes around 2 to 3 days maximum.
How Much Does the ATA Translation Agency Charge?
The charges depend on various factors. Factors involve source language, deadlines, certification, notarization, etc, determines the rates of translation.
A general estimate of ATA Translation Company is:
If you want ATA certified translation, the company usually charges $20 per page, the page must have 200 words.
If the page has more than 200 words, in that case, the charges will increase by $0.10 per word.
Some companies charge delivery charges as well. If you need a hard copy document, you will have to pay an extra$10.
How to find the best ATA Translation Company?
You can find the best ATA Translation Company with the various properties, as below:
ATA Certified:
Finding the best available translation company is not that difficult. Check some of the facts and you will be in a right direction. One of them is the Company should be a member of ATA because if you want translation certification only ATA members can do this for you. So, be careful about it.
Manual Translation:
The translation should be manual. Make sure that the company has language professional translators to have the best and accurate result. More they must fulfill the requirements of the target language. Prefer companies with native speakers of a certain language.
High-Quality Results:
Check out the review on the official website of the company to have an idea about their services. Discuss your concerns about top quality and accurate results. Moreover, ask about the ATA-certified translators and their native language as well, so that they can provide the complete and correct translation.
Best Security:
In addition, the company should be concerned about the security of your documents and for assuring this service, make sure to read the company privacy policy before handing over your documents. If you are satisfied with the terms and conditions of the company policy translation, go for it.
Affordable Translation Rates:
Whenever looking for a certified translation service, keep in mind that some websites and companies out there try to charge you extra and even they do not offer you that luxurious services. Therefore, always be careful and go for the companies that provide affordable translation services.
Fast-24 Hour Turnaround Time:
The Company must have a fast and quick turnaround time and must be capable to meet tight deadlines even on weekends.
Customer Service Management:
The customer service of the company will clearly show how reliable they are. You can judge a company easily, just go to their Franchise and discuss your requirements. Their behavior will show if it's a yes or no.
Conclusion
We are a certified member of ATA and we have been providing our customers with the highest quality translations for decades. It is our pleasure and pride that we have been trusted by our clients for our integrity and commitment. If you have a sensitive document that requires professional translation with utmost accuracy, please feel free to get in touch with us via email, live chat, or contact form.