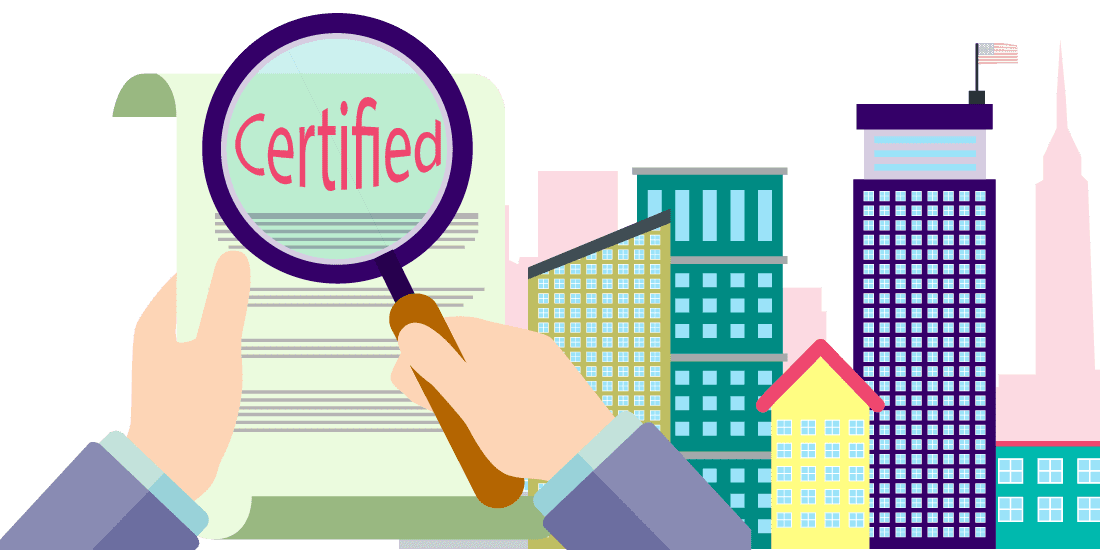 22 May

Where to get an affordable certified translator in United States?

(Last Updated On: September 12, 2019)

Finding the right company to do a certified translation job depends on your resources, knowledge, and information at hand. Getting an affordable certified translator in United States is easy, however it is entirely up to your skills in researching and picking the right choice.

Every field has experts that people turn to when they are in need of specialized services. You won't go to a general physician to get a surgery. But you also can't turn to experts of one field to handle something related to another field. An investigative journalist is not who the editor would contact to write a story for the entertainment page. Since people always like handling things their way, they sometimes ignore the fact that specialists have the required qualification and experience to handle tasks related to their field. People even go as far as to think that they can do themselves what is otherwise reserved for the experts. In such situations, the resulting work is not only incorrect and of low-quality, it will also waste your time and you will have to get in touch with an expert in the end.
In an attempt to save money, don't try to do things on your own, especially things like a certified translation. We offer affordable certified translations so you don't have to worry about the money either. You don't have to go out and search for a translator, we will connect you with a qualified one and ask them to handle your translation for you.
How to find an affordable certified translator
What makes someone a translator?
A translator is someone whose job is to translate particular documents usually for legal purposes like immigration requirements by USCIS, or by any other pertinent institution. The translator may be an individual who renders freelance translation or one who's a member of a group of translators working for a translation company or agency.
A certified document is the end product of a document subjected for translation, where the translator or the translation company representative signs below a written statement attesting to the completeness and accuracy of the translations done.
Translators don't need certification to do translation jobs, certified or not, depending on the country where a translator is from. Some countries give certification to translators for them to render translation services professionally. Other countries like the USA don't give certification to translators; however, they do issue certifications for court interpreters and sworn translators.
Useful insights in choosing or getting an affordable certified translator in the US
Getting an affordable certified translator for your certified translation needs seems easy, yet it could be a bit challenging. This is so because there a lot of translation agencies or translators to choose from nowadays.
The increasing demand for translation in almost all aspects of life have made the translation industry grow so fast over time, therefore it's not a lot more easier to find what you're looking for. Where to find an affordable certified translator in United States is certainly quite simple as long as there's technology you can always rely on.
Here are some additional references in getting affordable certified translations:
Choose a translator based on the reputation and track record it has.
Pick up a translator that has been in the industry, if possible, for the longest period of time now.
Choose translators that offer the lowest prices but delivers high quality outputs.
To get a professional translator who will have the right skills and great knowledge of both languages you are interested in may be hard to get. We are a leading company in the industry and to hold up to our claim of offering the best services, we hire extraordinary individuals for translation and certification purposes.
Our translators are highly experienced in their field and we assign them based on their skills and experience just to make sure everything goes as needed. Apart from offering the necessary translation services, our affordable certified translators are;
Observant to the cultural aspect of the target language
Motivated to provide the best service in the required time
Enhanced in their computing skills to assure no mishaps
Experienced with certification and authorized by special agencies
Where to get an affordable certified translator in the US? We are here, you can give us a try, and you'll surely thank us thereafter.