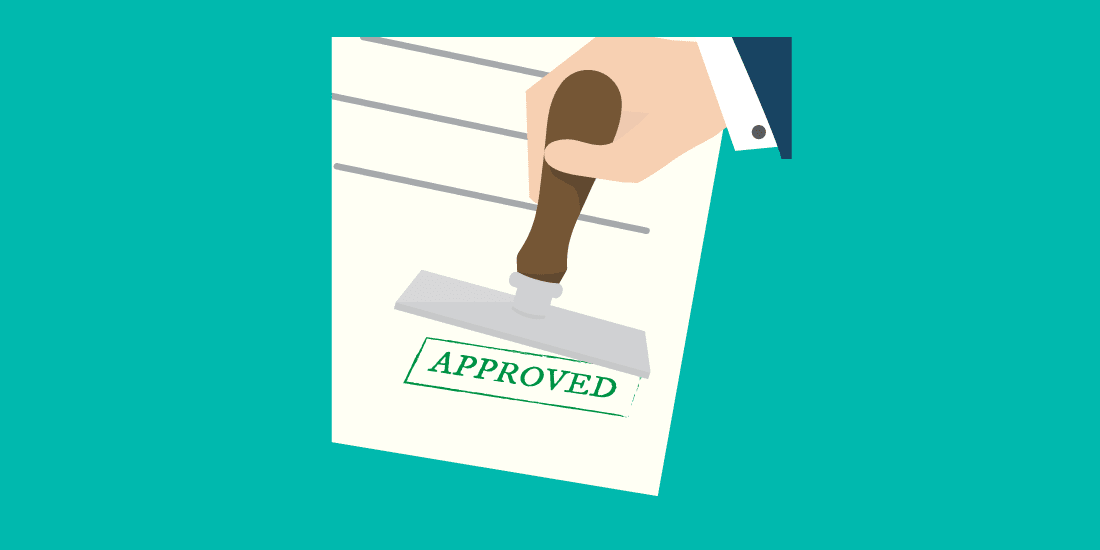 Get your certified translation document today!
(Last Updated On: November 17, 2023)
Certified translation document at affordable prices! We are here to help you with your certificates. The translation of documents has to be correct for the papers to be received by government agencies, educational institutes, and other entities. To ensure authenticity, many organizations require you to use certified or notarized translation services.
Find the best-certified document translation services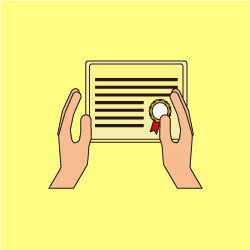 Certified document translation in just a few easy steps
A certified translation of the document is something that people frequently need to look for, and when it comes to official document translation, having these papers certified by the proper authorities is essential. There remains some ambiguity over certified translations, particularly in terms of when they are required. This is potentially risky, especially as there could be serious legal difficulties for those who have ignored to translate any official documents.
Reliable services for certified document translation
Translations are applicable in all systems including immigration, medical, legal, education, finance, business and several others. The meaningful role that USCIS translation service plays cannot be ignored. In response to the difficulties and bottleneck faced in accessing a reliable and certified translation, our certified USCIS translation service have taken measures that have been fixed to ensure the stable running of the translation services profession.
In the United States, for instance, it is the responsibility of the USCIS to supervise regulatory functions undertaken by the immigration service. This is where a reliable certificate translation service could come very handy.
Certified document translation in US
They also provide US citizenship to immigrants. So, with the help of our professional services, we ensure that people get accurate immigration document translation services at any time upon their entry into the US. We provide certified USCIS translation services to people those who are looking to translate their documents into the native language of the country they are moving to.
When do you need certified translation of birth certificates?
Normally, at the point of preparing the immigration paper, immigrants are required to provide their some important documents such as passports, identity proof, birth and marriage certificates, and education records. These documents are usually written in the individual's native language which varies from the language used in the host country, so our certified translation services help in translating the document to enable the immigration leaders to process your documents without any communication barrier.
Today, the market is overwhelmed with numerous certified translation service across different activities. This calls for attention on the side of the client to make sure that his or her particular needs are met. As such it is recommended that only USCIS certified document translation services like ours should be used to avoid mistakes. Our certified translation services are meant to view the needs of documents to make them to carry accurate information to the expected audience and potential readers in the case of immigration.
Official certificate document translation with our help!
Our certified translations are compliant with the rules of USCIS. When you apply with US Citizenship and Immigration Services, you will probably be requested to submit a copy of your documents such as marriage or birth certificate. If your documents are not in the English language, please contact the professional team of Certified Translation and get your Certified translation of document today.
A proper official document translation can help you find the best certificate document translation services available.
We are a reputable language service provider preparing certified translations for USCIS. As we have comprehensive experience with certified translations, we can translate your documents accurately for the immigration bureau. We provide professional translation services for clients worldwide.