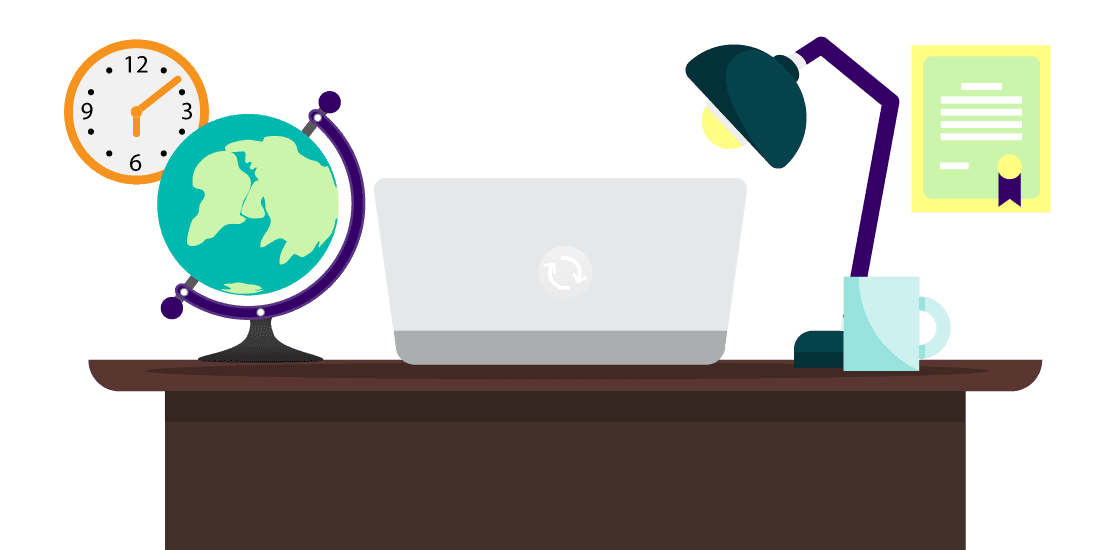 Where to get certified translation in English?
(Last Updated On: November 25, 2023)
Certified translation in English is necessary for many documents, especially within the immigration process. A certified translation is a way of determining that a translation is an accurate and true copy of the original document. Government offices, insurance companies, attorneys and other professional bodies often require it as proof that a document is a valid copy of the original, the only difference being the language.
Certified translation in English in just a few easy steps!
Where can you get a certified translation in English?
In many situations, a translation alone will not be sufficient, and a certificate of translation is essential for the translated document to be accepted.
Any translation is eligible to be accompanied by a certificate of translation, regardless of the document that has been translated. It can be anything from a marriage certificate or qualification certificate to a legal document.
A certificate of translation provides the client with evidence that their translation is an accurate copy of the original document and this evidence can be shared with whoever needs to see it. Certified translation in English is essential in different legal procedures and filings for government systems and agencies.
Many government agencies need a translation to be certified before they will accept a particular document as valid. This is where certificate translation service come in. With help from professionals it will be easy to get your documents translated.
Best certified translations in English:
But not every translator is authorized to carry out a certified translation in English. To be able to offer a certified translation the translator must firstly be specialized in English translations. Secondly, the translator must be placed in the register of certified translators. To be registered, the translator must have completed a relative translation degree or have sufficient equivalent work experience.
A translator grows certified upon passing an examination that examines their professional translation abilities. In the U.S., this certification is known as ATA Certification, and it is granted to translators who show the "skills, knowledge, and abilities needed to provide the professional translation." ATA provides certification examinations for its members in some language pair, but not all. That is why you have to target official document translation services which are the most reliable and trustworthy.
Affordable certified translation in English:
A certified translator and certified translation is not the same thing. A translation agency like Certified Translation certifies the translation once an expert translator has done the translation; it is always evaluated and verified before it is certified.
At Certified Translation, we can certify our translations for nearly any legal use. Our experienced project managers will operate with you to know the requirements of your certified translation in English and will supervise your project respectively.
Professional certified translation in English:
Knowledge and understanding are the key elements of a reliable translator or translation company. Application processes for USCIS, property buying and all the systems that require a certified translation tend to be lengthy and complicated, making certified translation acceptance a top concern for lots of our clients.
Reliable service:
Luckily, when you hire a reliable translation company to deliver your certified translation, you can have peace of mind recognizing that your translation is in excellent hands and ready to be accepted.
It is common custom for us to deliver certified translations to our clients, which declares that the translation is, to the best of our experience, correct and was provided by a team of expert translators who are skilled in the source and target language. We offer reliable certified translations in English.