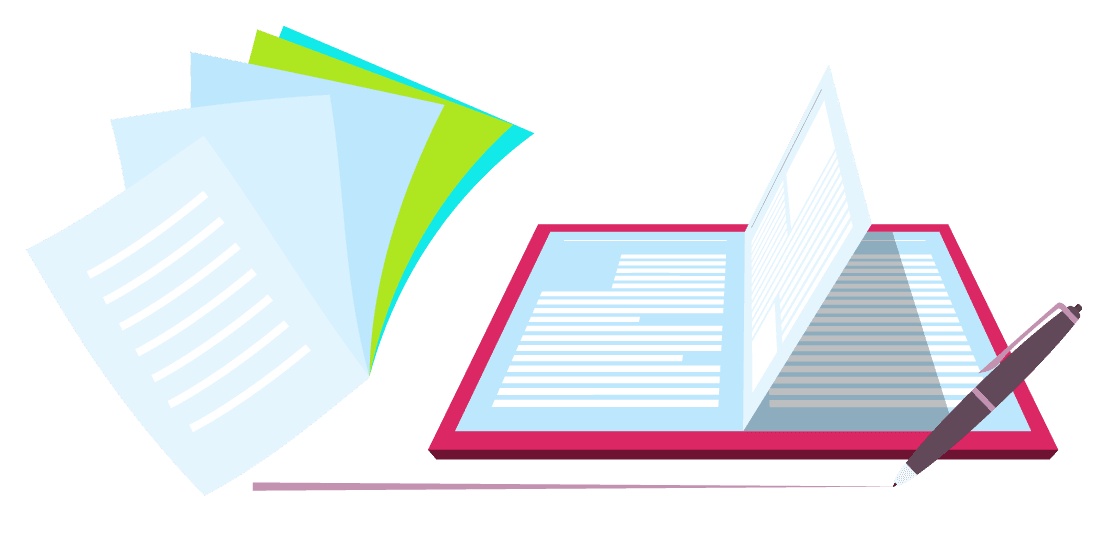 Why certified translation of documents needs to be done by a professional
(Last Updated On: May 16, 2023)
You are looking for a certified translation of documents and you realized that there are two kinds of translations you could get, one from a colleague or friend, and another from a certified translation professional. So, which one is needed?
Certified translation of documents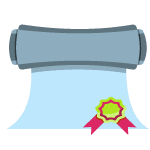 Where to get a certified translation from?
Certified Translation professional: Translations that are provided by a certified translator will be slightly more expensive as a professional translator will cost a little bit more.
Translation by a regular person: Your office colleague who is just so excellent in English can also give you a certified translation of documents that will come with a certificate of authenticity and will be perfect. It will also only cost you a nice pizza and a good gossip session about the boss!
The million-dollar question; why you shouldn't go with the second option, it is so much more feasible and you haven't had a good gossip session in a long while.
Certified Translation understands your predicament, we see enlightened souls like you every day and we are happy to explain the situation to you. Well, let us start with a question.
What do you think a translation is supposed to be about?
What do we mean by that condescending query, eh?! Let us explain.
Off The Record: A translation that is certified is requested by official and governmental organizations when they are reviewing consequential documents in foreign languages. They will come with specific expectations from the translations that are presented to their officers. The translation will have to adhere to following rules;
Professional Translator: This is either an implicit or a very explicit requirement of many legal and governmental offices that the translations they receive need to have been done by a professional translator who is either properly affiliated with a professional translation agency that is a member of American Translators' Association or himself or herself is a member of ATA.
Identical Formatting: The translated document needs to have identical paper, marks, indentations and all other articles as the original document. They are not allowed to just translate the text on a plain piece of paper unless the plain piece of paper is the original format of the document. That will require an actual graphic designer when you are talking about birth certificates, passports, identity cards and other organization issued documents.
A certified translation professional
Because many governmental organizations are reluctant to put price demands on their applicants, you will find many requests of a certified translations professional to be void of these explicit demands even though some of them will just put these points in their guidelines as well. We are going to have to advise you to put a pin in that and simply hire a translation agency.
Come to think of it, why not get a translation from us? We are the professionals, well-credentialed and so economical! We are here to provide you the best certified translation of document services in town, call now!