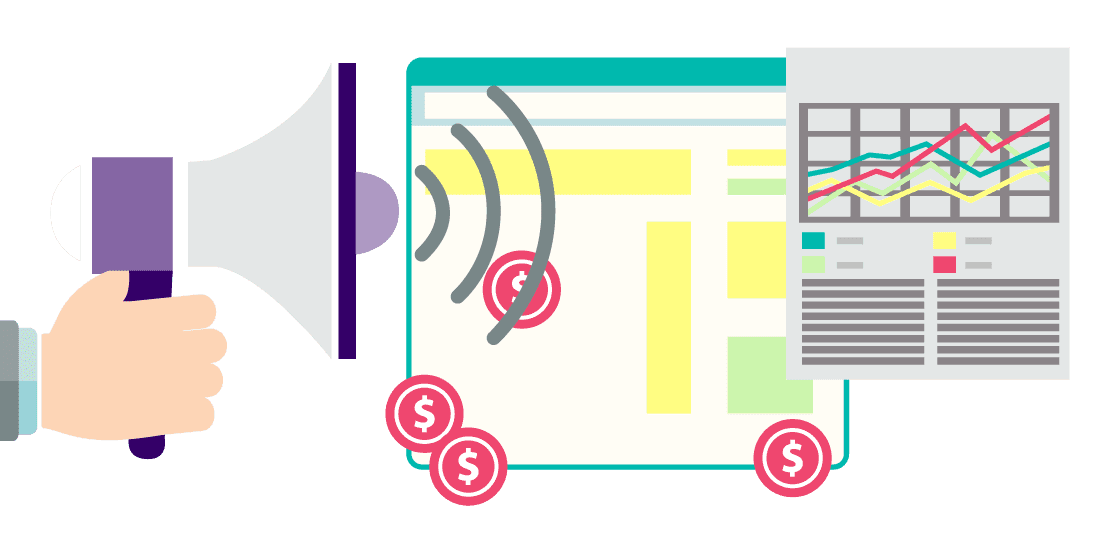 How to choose the best US translation company
(Last Updated On: November 21, 2023)
Whenever you need to get something you'd obviously go for the best bang for your buck, right? Same goes when it comes to translation: Why would you settle with anything less that high accuracy at the right price? Searching for the best US translation company to go with may be quite a quest, but here are some base criteria you need to base your conclusion upon.
How to choose the best US translation company
Before going further, you first need to figure out what your needs and expectations are. Are you looking for general translation, or for specialized translation for immigration? If you need translation for USCIS, you need to be aware of the fact that not all translation companies would provide that. Others could be charging a lot of money for a translation that is certified, some may promise fast services but will take days to deliver. What's more important in choosing the best US translation agency is the aspects related to the credibility of the company. Let's have a look at all of them.
Translators
Like every other business, a translation business also runs on its authenticity. The linguists must be qualified to provide the services. They should be native speakers of the language they are providing translation services for and should have extensive experience in the field.
The ability to handle any document
The company needs to have specialists in just about any field, be it legal, financial, educational, technical, etc. They should have a proven background in handling such documents.
Certification and Notarization
Any translation company is incomplete without certification and notarization experts. There are translations which require certification and the certified translations can be provided by experienced translators who are well aware of the rules and regulations. The best US translation company must ensure the provision of notarization services as well, as notarization is sometimes required for certain documents.
Availability, delivery time and prices
If you're from the other corner of the world and need to use the best US translation company for your immigration company, you don't have to stay up late just to order a translation. The company needs to be available to answer all your questions or to give you a quote at any time.
Delivery is also important, especially when you are in a hurry to get the translation submitted to USCIS. Anyone should be able to give you a birth certificate translation in 24 hours, or less.
As for prices, no need to talk, unless you don't care about it. Most of us do, so we would go for the best price in the market.
In today's world, a translation services provider can only be called ideal when they are providing more than just mere promises. Keeping in mind all the prerequisites associated with an ideal translation service, Certified Translation surely is one, if not the best US translation company. We provide translation services in hundreds of languages, proofreading, editing, certification and notarization, all at one place. We also have the lowest rates in US when it comes to translation for immigration. Get in touch and see what we can do for you.