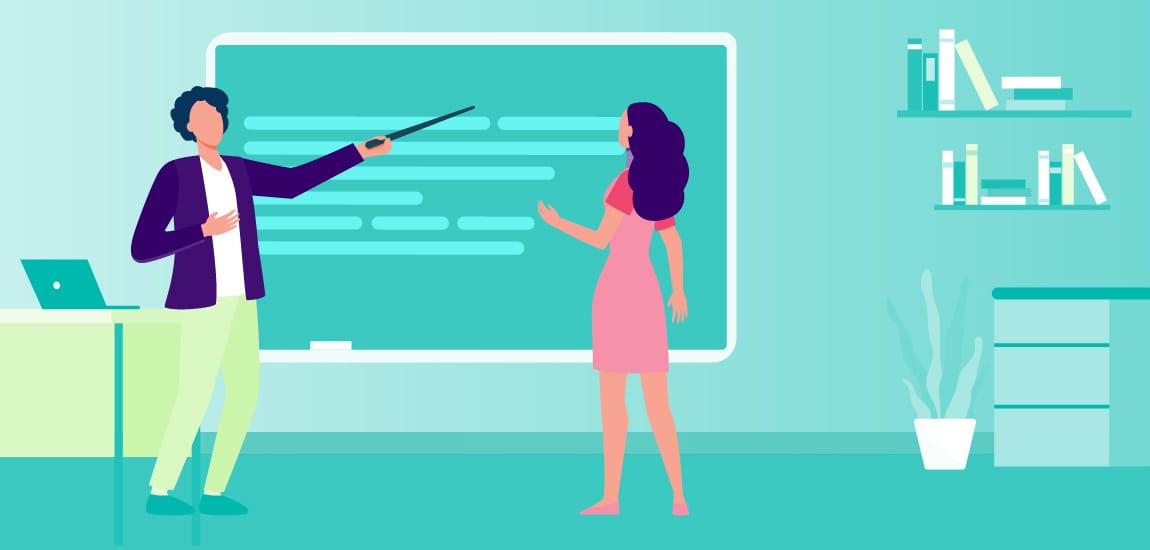 Common Examples USCIS Immigration Fraud
(Last Updated On: May 16, 2023)
This offense includes intentional fraud on immigration documents. It involves the use of the altered document to support a visa application. Helping someone without a visa or right visa to stay in the U.S. Supporting visa with a false or misleading application. As well, provision of immigration services to fraudulently represent yourself. However, all types of claimed fraudulent activities come under the umbrella of Immigration Fraud. The involvement of multiple individuals, speaking different languages and from different countries often makes this offense complicated. This article covers all the types of fraud related to immigration, how to report and avoid scams, tips, and resources. Check out our new blog on Immigration Reform changes.
Common Types of Fraud
Immigration services fraud
There are many cases, where individuals become the victim of immigration fraud. They have to face all these problems without having any fault of their own. The legal system of many countries is different from that of the U.S. Hence, Immigrant communities have to face many problems.
Services offered by notaries
Notaries or notary public are the individuals commissioned by the state in many parts of Latin America. They handle regular legal filling and signing of the documents. Whereas, notaries in the U.S have completely different meanings. The notary public in the U.S is not a legal professional like many other countries. However, Immigrants have to go to the notary for handling their documents. New immigrants mostly use their services because of the similarity of community, country, and languages. However, in return for thousand-dollar fees, these services end up providing false hope and promises. In most cases, they provide no real service and relief.
The practice of law in the US
A notary in the United States can not provide you any legal services related to immigration. Qualified and licensed attorneys can practice law. However, notaries illegally represent themselves as authorized persons for the immigration process. This is happening in many immigrant communities. As a result, of false documentation by an unlicensed attorney, innocent individuals end up getting scammed. They have to face deportation proceedings through alleged fraud.
Do not rely on the services of these notaries who misrepresent themselves. Instead, seek the counsel of USCIS (U.S. citizenship and immigration services). Report the fraud and make sure to protect your rights.
Marriage fraud
Many immigrants commit this marriage-related immigration fraud. They get involved in sham marriages. Hence, their purpose is to get lawful permanent residence status. USCIS is taking marriage fraud seriously into account. Instead, if government officials suspect any criminal violation, they charge any individuals involve with it.
Identity and immigration benefit fraud
These frauds involve using another personal security number and a fake identification card. It is done to get a job without legal status for employment. Moreover, these criminal activities include check fraud, identity card fraud, etc. U.S. Immigration and customs enforcement (ICE) are working seriously on benefit fraud, identity fraud, and document fraud.
Common examples of USCIS immigration fraud
USCIS is the government agency that handles all the immigration cases. It has been a victim of alleged frauds and scams. We have gathered some common examples here. Hence, it will help you identify common scams and how to find legal assistance.
Scam websites
Several websites claim to be affiliated with USCIS. However, they will ask you to provide information and complete the USCIS application and petition. They offer you step-by-step guidance on completing it. USCIS website address always ends with ".gov". Hence, make sure that the affiliated website providing you information is from uscis.gov.
USCIS immigration misuse has been reported largely by these websites. Never pay these websites to download USCIS forms. Because their forms are always free on the original website.
Businesses promising premium services
Some businesses give a guarantee of green cards, visas, documents, or another process. They try to prove that they are affiliates of USCIS. They charge higher fees than USCIS would charge. However, it is one of the biggest USCIS scams. Sometimes, the false claim to process your application faster than the federal agency. Hence, you should be aware of these USCIS frauds.
Immigration scam in India
USCIS New Delhi field office sends emails with a claim that you have been approved to visa for the U.S. Moreover, they also request money for processing of Visa. Be aware that these emails are always a scam. USCIS never sends emails regarding any immigration benefits or visas.
"Notarios Publicos"
As we have discussed earlier, unauthorized notaries are one of the biggest immigration services scams.
Payments by phone or email
Many individuals have to face the consequences by paying through emails or phone. USCIS never asks to pay through email or pay, they never say you to transfer money to the individual. Hence, for immigration fees, they never accept payments through Paypal, western union, and other payment services.
Job offers
Many companies offer you a job through email. Don't leave your country to come to the U.S because these are mostly scams. Especially, if they ask you for any payments. You are not able to work in the U.S unless you have an Employment authorization document.
Fraud penalties
Misuse of documents, fraud visas, or permits is a crime under 18 U.S.C 1546. However, penalties for ignoring immigration laws include up to 5 years of prison. And in some cases deportation from the country and a fine of $250,000.
How to avoid these frauds
We have gathered some tips that might help you keep yourself safe from common immigration scams.
For your queries and questions always go to an immigration attorney or authorized representative.
Never believe in emails regarding winning the visa lottery.
Immigration forms of USCIS are available at the uscis.gov website. Remember that they never charge fees to download the form.
Carefully read all the instructions and make sure you understand them.
Review immigration application before sending it to the USCIS. Hence, never sign a blank form.
keep copies of all the documents.
Do not sign the application with false information.
If you have any doubts regarding a professional handling your case, get a second opinion.
Never provide information to any website without the uscis.gov address.
How to report immigration fraud
Here are some report fraud tips for your help.
USCIS's online tip form is available on their website. You can use that form to report any fraud. This form is for the benefit, marriage, asylum, and visa fraud. You can also report any abuse to USCIS. Hence, provide appropriate details so it will be better for USCIS officers to review your information.
Online tip form is not for immigration scams, suspected frauds, and unauthorized practice of law. Hence, you can report these to the executive office for immigration review fraud. You can either report to the abuse prevention program and also email at

[email protected]

.
Conclusion
Thousands of individuals have been a victim of these frauds. Person eligibility can be seriously impacted for visa or residence. You need to get it resolved as soon as possible with the help of a licensed attorney. Hence, to proceed with your hire a lawyer or experienced attorney.
For all your immigration translation needs, we are here for you. We have a 100% acceptance rate at the USCIS. And we cover a wide range of document translations for you. To learn more about our services, you can check out our certified translation services.