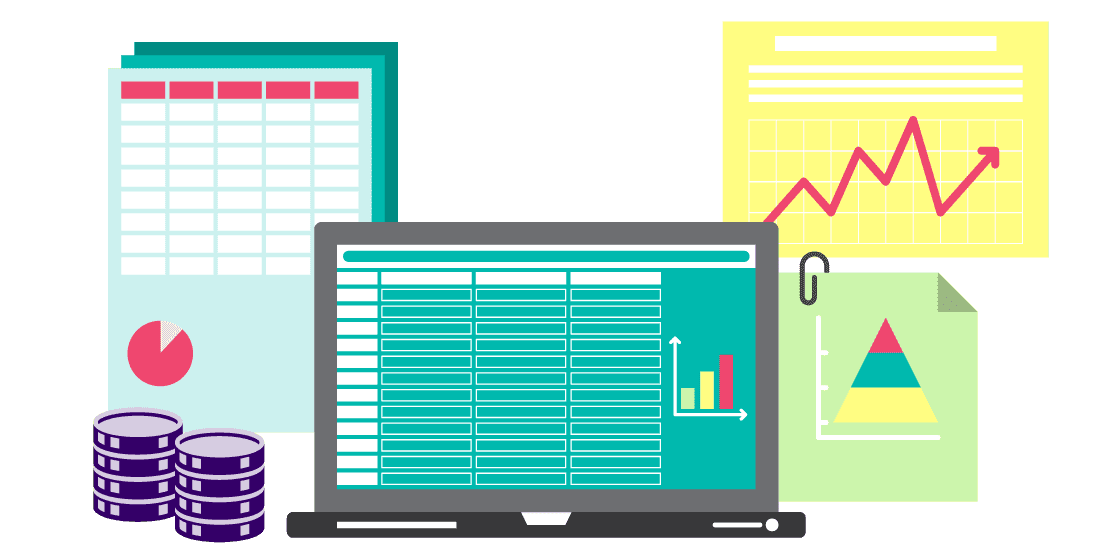 What Is The Cost To Become A US Citizen
(Last Updated On: May 16, 2023)
You have just decided to apply for US citizenship and are wondering what the cost to become a US citizen is. Certified Translation is here to give this really important information on this blog!
What's the cost to become a US citizen?
Following are the points we have gathered for you to understand the basic fee structure that a regular applier has to keep in mind.
How much do I have to pay?
The filing fee for Form N-400, known as the Application for Naturalization, is $725 in the year 2018. This breaks down as citizenship fees of $640 and background check fees of $85. The background check fee is also called biometrics fee.
The biometrics fee is not applicable to individuals who are older than seventy-five years old. The military applicant does not have to pay any fee for the N-400 form, Application for Naturalization, under Section 328 and 329 of the Immigration and Naturalization Act (INA).
Because there are many viable candidates for naturalization who cannot afford to pay the fee of $725 in one go, the USCIS has given permission to applicants to pay the fees through their credit cards.
Wait, there is more
The individuals who want to pay using their credit cards should submit Form G- 1450, Authorization for Credit Card Transaction. The payers who want to pay the cost to become US citizen, upfront can use the money order, personal check, and cashier's check.
Fees Waivers are also made available by USCIS for individuals who are not able to pay the naturalization fees. You are to fill the I-192 form, Request for Fee Waiver with your U.S. citizenship applications if you are interested in utilizing this option. You are also allowed to submit a written request for waiver.
All individuals who are eligible for TANF, SSI, LINK or Medicaid or the families under 150% level of federal poverty are also eligible for fee waiver.
USCIS Fees Policy
Certified Translation has seen that there is a common perception that the fee is a hindrance that keeps many eligible residents of United States from becoming US citizens. But the USCIS is a self- funded agency that draws its capital from its applicants. Their process is helpful and is designed to make things easier. Application filing fees make up for almost ninety percent of their operating budget. They are paying for their employees, computers, software and all other procedural finances from this fee.
Fee Waiver
The fee waiver is here to ensure that no eligible candidate feels left out. The system will make sure that you have the options that you need in order to file the application. Even if you do not take the fee waiver form, you can also submit a written application in order to present your case for a fee waiver! This is because the system welcomes new citizens and wants to make the cost to become a US citizen easy for the residents to become citizens.
Certified Translation is here to help you with all immigration documents that you may need to be translated. With us, you can have your translation for USCIS ready in 24 hours, at the lowest price you can find in NYC. Come see us now!