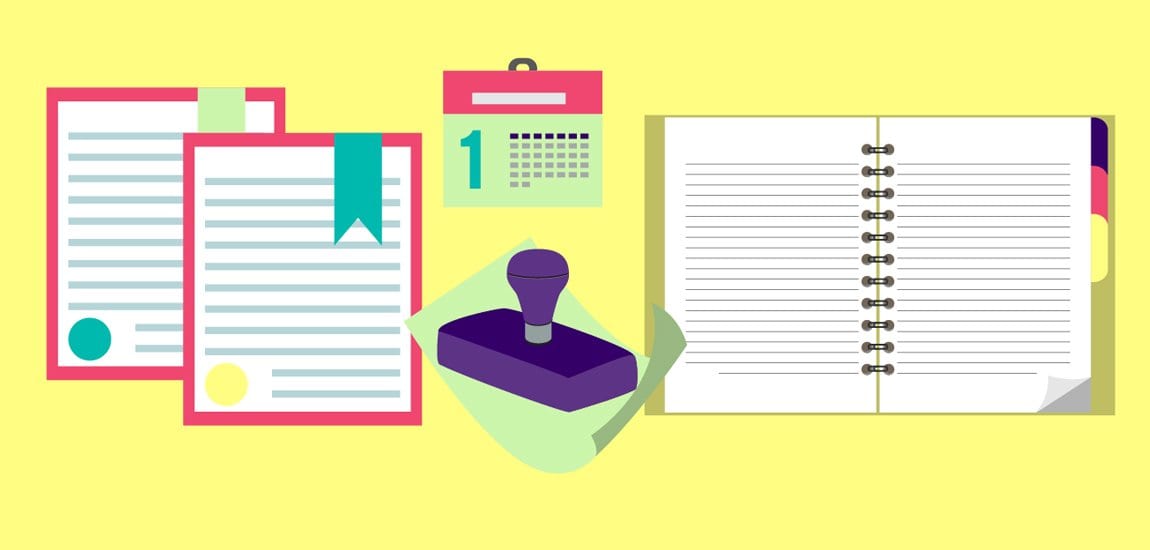 Death Abroad Fact Sheet
(Last Updated On: September 27, 2019)
No traumas in this world can come close to losing your loved ones. Death, although the biggest reality of our lives, never stops being traumatic for us. No matter how many times we lose someone, we never get used to the pain that comes with it. In the days following the death of a loved one, we need all the support we can get. This is why it is good to have friends and family around us to help and hold our hand while we get through the toughest time of our lives. However, there is something worse in this world than losing a loved one and that is being alone while you handle with the grief of the death of a family member.
People visit foreign countries for different reasons. But when they are abroad with family, that often means they are on vacation, or visiting a friend there. People want nothing more on such trips than to relax and enjoy quality time with their families. They don't want any distractions and any phone calls from work reminding them of what they have to do after going back. They visit nice places, eat out, and roam around the city to explore as many places as they can before going back.
Any problem when you are away from home can be extra stressful. Falling sick when you are on vacation and can't get in touch with your doctor can be quite disturbing. But nothing can come close to the trauma of a loved ones' death when you are abroad. Imagine being thousands of miles away from home and losing a family member in a place where you don't know anyone and can't turn to anyone for help. Just the thought of that is horrifying. Sadly, many people have to live this horrifying thought and manage on their own while dealing with their grief.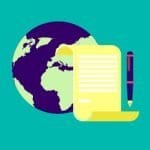 Death Abroad, What to Do?
Death abroad is stressful for many reasons. You know nothing about the local customs. You can't speak the native language. Since you can't communicate with the natives, you can't discuss your problem with them and get advice. In such a situation, you will feel horribly alone. Whenever someone is mourning the loss of a loved one, they need time to get back on their feet. However, when they are in a foreign country, this luxury won't be available to them and they will have to act fast. There are a lot of things that should be considered when a loved one dies abroad and all of them have to be done in time so that a person can go home quickly and be with their friends and family members.
The things that people can do after the death of a loved one in a foreign country may slightly differ from country to country. However, the basics are the same everywhere. Once people decide whether they want to repatriate the remains or hold the final ceremony in the country where they currently are, they can start with the process.
Death Abroad Fact Sheet:
The options available to people after the death of a loved one abroad are limited. But learning about the situation and the available options can help them make the right choice. Here is the fact sheet when you are dealing with the death of a loved one in a foreign country:
Contact Your Embassy:
The first thing you should do is get in touch with your country's embassy or consulate. They will be offer you advice regarding the issue. Their advice can help you make the right decisions regarding the repatriating process. The embassy can also offer you assistance with some matters.
Register the Death:
As painful as it sounds, it is very important to get the death registered in the country where it happened. The death certificate you will be issued is essential for the repatriation and funeral process. It will also be needed when you go home and need to manage the property of your deceased loved one.
Check the Travel Insurance:
Repatriation costs a lot and a lot of people aren't able to afford it without insurance. But if your loved one had travel insurance; it means their repatriation cost can be taken care of easily. Once you check the insurance, you can begin the repatriation process.
Requirements for the Repatriation Process:
After finalizing your decision, you will need to gather the following documents for the repatriation:
The death certificate issued by the country where the death happened.
Permission from that country for moving the body.
A certificate for embalming the body. You will need to contact a local funeral home for the embalming process. They will also get the body ready for moving.
Certified Translation:
If the death occurred in a country where the official language is not English, you will need to get the death certificate translated before showing it to your country's officials for repatriation. The certified translation needed can only be carried out by expert translators who have had plenty of experience in the field. If the agency or translator doesn't have the required qualifications, they will fail to do an accurate translation and further delay the process of repatriation. If you want to minimize your troubles during this difficult time, get in touch with a reliable agency or a translator. They will provide you with certified translation that will get accepted by your country.