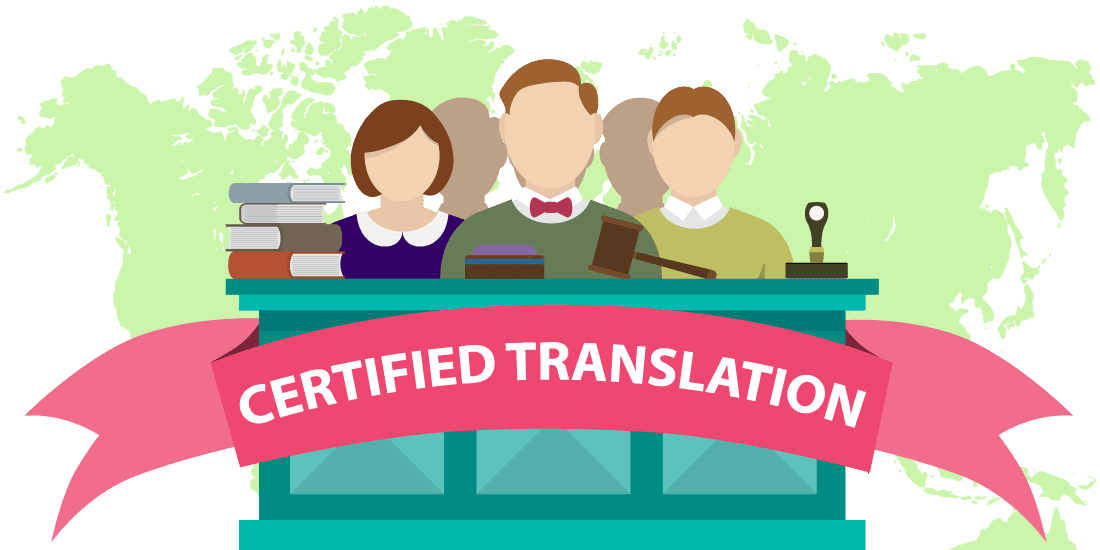 How to get certified translation at affordable rates
(Last Updated On: November 17, 2023)
How to get certified translation for cheap?
We have seen this question being asked numerous times on the internet, and here are some answers on how to get certified translation for cheap. As the world has become global, translation services have grown in a significant way and nowadays it is possible to find this type of services in all countries. Translation service providers can be found on the internet as well as translators associations. However, when choosing the best option that fits your needs, it is important to keep some thing in mind in order to get accurate yet cheap certified translation services.
What is a Certified Translation?
A certified translation is a translation with a note added to it by the professional translator; the note is called certificate of accuracy and must assure that the translator is competent in both languages and that the translation is complete and accurate.
It is not difficult nowadays to get a certified translation. The main purpose of requesting certified translations is to ease the work of the reviewer, contribute to avoid forged documents and guarantee the accuracy of the documents.
Things to keep in mind before getting a translation
The use and destiny of the certified documents
Certified translations are generally requested by government offices, educational institutes, businesses and Law Firms. In any of these cases the documents might have special requirements. It is important to clear up in advance the destiny of the document. Some service providers are specialized in some type of documents and others don´t work with certain types.
Budget and turnaround time
It is important to verify in advance if the quote and turnaround times match your needs. Although you might find lower prices and quicker turnaround times, you must evaluate the quality of the work you will receive before you accept.
The quality of the translation
In many cases, the quality of the translation is backed by the reputation of a firm. As many certified translated documents create legally binding records, those who requested this type of documents, need to trust in their accuracy.
It is common that service providers announce their experience and how well they are accepted to attract new customers. To verify their reputation you can check the comments in public internet forums or in Google Maps.
Now that you know how to get certified translation, you need to find the best offer. And to do that, you'll need to start asking for quotes. Or better, get in touch with us, and you'll get the best price on the market.