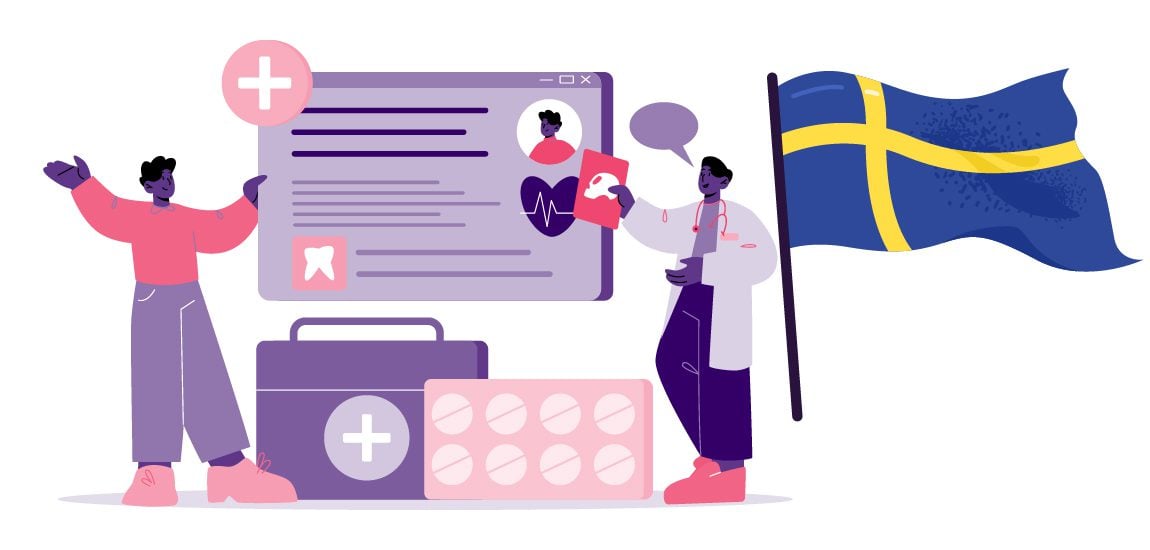 Is It Worth Getting Your Swedish Medical Records Translated?
(Last Updated On: November 21, 2023)
Translate Your Swedish Medical Documents
Do you need to translate your Swedish medical documents? The answer to this question depends on why you need them translated and how and where you plan to use them. Before you decide, you should know the process of getting translations done and the costs involved. You also need to consider potential delays and legal issues that may arise from the translation process and how to get around them if they occur. Here's everything you need to know about where to have your Swedish medical records translated and what's involved with the whole process.
Medical terminology Translation as Part of Obtaining Citizenship
If you're a foreign national seeking US citizenship, you may need to have certain documents like a certificate of employment certificate of ownership translated and verified by someone with legal credentials. When determining whether you'll need such help, you should look at what qualifies as official documents for immigration purposes and how U.S. Citizenship and Immigration Services (USCIS) verify these things. Your Swedish medical reports can be one of those documents you may need, in which case you will need to have a certified translation from the translation services. In other words, you will need to have your Swedish documents translated into English and certified by an official translation agency.
Is Getting Your Medical Records Translated Worthwhile?
When deciding whether to get your Swedish medical records translated, there are a few essential things to consider. First, you should be aware that many immigration offices in various countries have strict requirements for translating specific medical field document like birth certificate, death certificate, original marriage certificate, custody documents, patient records, electronic health records, immunization records, and some email address (you can even request copies).
If you're applying for a visa or immigration permit, most immigration officers will require you to submit all of your official documents in English. These Swedish-to-English translations have a complex translation, so they must be issued by a professional translation agency that provides quality translation only and must not be self-translated by applicants. If you do so, you may risk having your application rejected by the immigration office.
Help Patients with Aftercare
A doctor's duty goes above and beyond a patient's time at the clinic or the hospital. That's the beginning, as medical practitioners are also tasked with guiding the patient towards better aftercare practices. Patients will have a tough time adhering to aftercare guidelines if they find it challenging to understand medical records. By translating medical records to a patient's mother tongue, it will be much easier to understand the steps they need to take to ensure their safety and well-being moving forward. It's always best for patients to know every detail behind their health, after all.
Aftercare is just as important as the actual treatment – even more in some cases. Patients need to undertake aftercare properly so that they don't experience relapses for certain diseases. For this, they must understand the data better.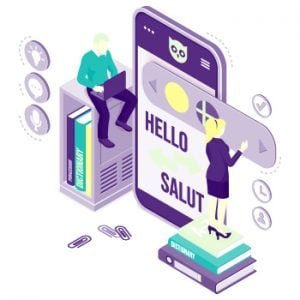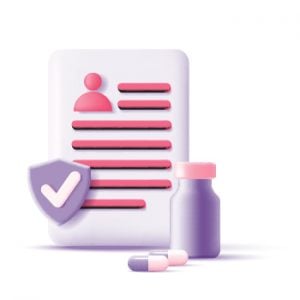 Why Do Swedish Medical Translations Cost So Much?
Swedish is a complex language to translate into English and other languages. There are fewer translators in Sweden than translators in any other country (who offers accurate translations) due to its small population (9 million) and isolation from global power players like Germany, China, and India. Since Swedish is not a widely spoken language worldwide, there's also very little demand for Swedish translations of documents. This all leads to high rates for translations.
Additional Resources on Swedish Medical Translations
You'll be glad to know that Swedish medical translations do not require much work on your part. You need only provide the original document to the official translation agency, and their professional translators will translate your documents for you. The total cost will vary depending on how many documents require translation and the number of words. Most medical translator charge by word count, and all should offer you a fixed-price quote before beginning work. It's also essential to make sure the translation agency offers certification of your translation if you require it.
What is the Best Swedish Medical Record Translation Service, Provider?
Universal Translation Servicesis one of the best translation companies specializing in Medical Record Translation Services. They deliver 100% accurate medical translations at an affordable rate. With highly experienced and professional teams of Swedish Medical translators, you can be sure that you will receive a perfect translation, fit for all uses. Their medical translators are top-notch industry experts specializing in various medical fields.