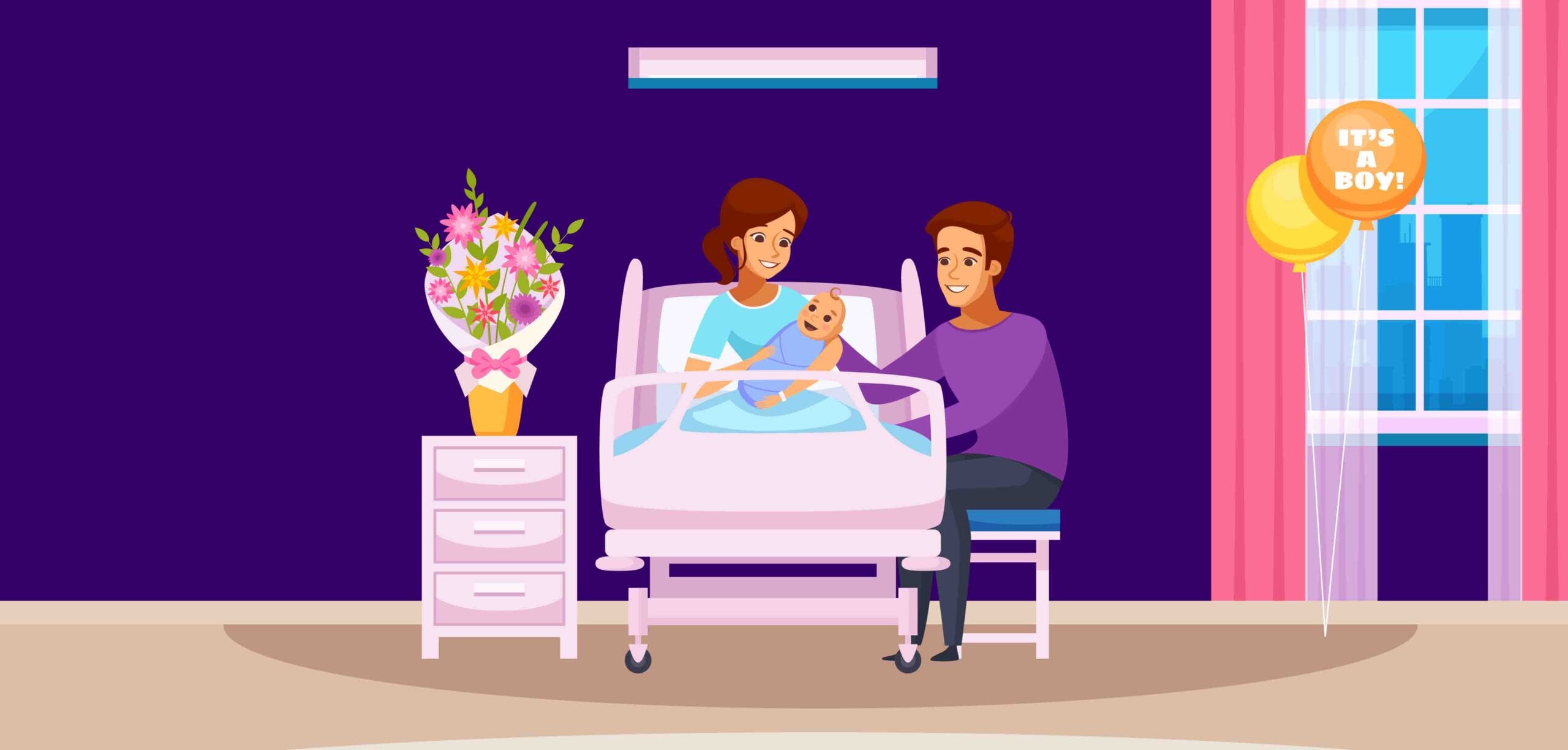 How Does It Look A Certified Birth Certificate Translation Sample
(Last Updated On: July 31, 2020)
When people require services, there are many options to choose from. But you can't just randomly pick a name and hope that it will work out for you. It also depends on the service you require. There are different industries in the world with varying degrees of complexity. Some services have more to do with the right tools. Anyone that spends the money to get the right tools can help you out. It is true that service providers must know how to use the tools at their disposal. It is a mixture of skills and machinery that helps people. Then there are those other industries in which talent is what matters the most. Even without any tools, service providers can help out clients on the basis of their talent.
It is in these industries that you have to try hard to find the perfect company. Just because you have plenty of options doesn't mean they will all work out in your favor. There will be a few choices that can prove to be very harmful to you. The translation industry is the perfect example of a field in which you need to find the right expert if you want the best quality service. You can find thousands of language experts on the internet, but you can't trust all of them. It won't be easy to find the right professional when you are searching for one for the first time. But knowing what kind of service you require and what it will look like can help.
Birth Certificate:
The document that everyone has to keep safe at all costs is the birth certificate. It is issued after the birth of a person and adds their information in the state's database of its citizens. But that's not the only purpose of this document. It is also a piece of paper that works as proof of the identity of a person. Without it, people can't prove their birth, their name, and their parentage. A person will need it at various moments of their life to present as proof that they are the person they claim to be. Without it, no one can get admission in a school. It is also an essential document for immigration. However, it is not the same in every country. The language changes from state to state, and so does the format.
Birth Certificate Translation:
One of the biggest reasons most people require linguistic assistance is so that they can submit their birth certificate with their immigration application. Whenever someone applies for immigration, their application and all the documents should be in the official language of the country they want to move to. This is why people require translation services. However, whether you need a birth certificate translation NY or in any other state, you will have to search for the right agency. The perfect solution will not come to you easily.
The certified document birth certificate is a complicated record and cannot be handled by an inexperienced person. When it comes to its translation, a lot is at stake. One mistake and your immigration application will be rejected. This is why people have to tread carefully when they are looking for someone who can provide them with a certified translation.
There are various ways of being sure that the company you are choosing is the right one. You can read reviews on Google and on their website to figure out the kind of services they provide. You can also learn about their team to make sure they hire native translators. If they have qualified professionals on their team, they will be able to assist you properly.
How Does a Certified Birth Certificate Translation Sample Look Like?
Another way of making sure someone will offer you the right solution is knowing exactly what you need. If you know how a birth certificate translation sample looks like, you will know the kind of service you need from the agency you are hiring. Thankfully, there are no complicated aspects of a sample. It looks exactly like the original document with only the difference of language. The format of the original and the translation should be the same. The translator cannot make any differences in the document since official papers should be in the same format everywhere. The linguistic differences would require you to get a translation, but that should only change the translation and nothing else.
The final document should also contain all the information listed on the original piece of paper. An expert cannot exclude any information from the original record. The details mentioned on a birth certificate are unique to each country and, therefore, should not be changed for any reason. The sample should also show you that your translation should come with a signed statement of the translator that attests to the quality of their work. They will also add their contact details on the statement page so people can get in touch with them in case of any confusion.
It can help people tremendously if they get to see a sample translation. Once you know what kind of service you want the linguistic professional to provide you with, you will be able to convey your requirements to them properly. And service providers love nothing more than getting detailed information from their clients. After conveying all the information, you can rest assured that they will follow the steps you suggested and provide you with the exact results you require.