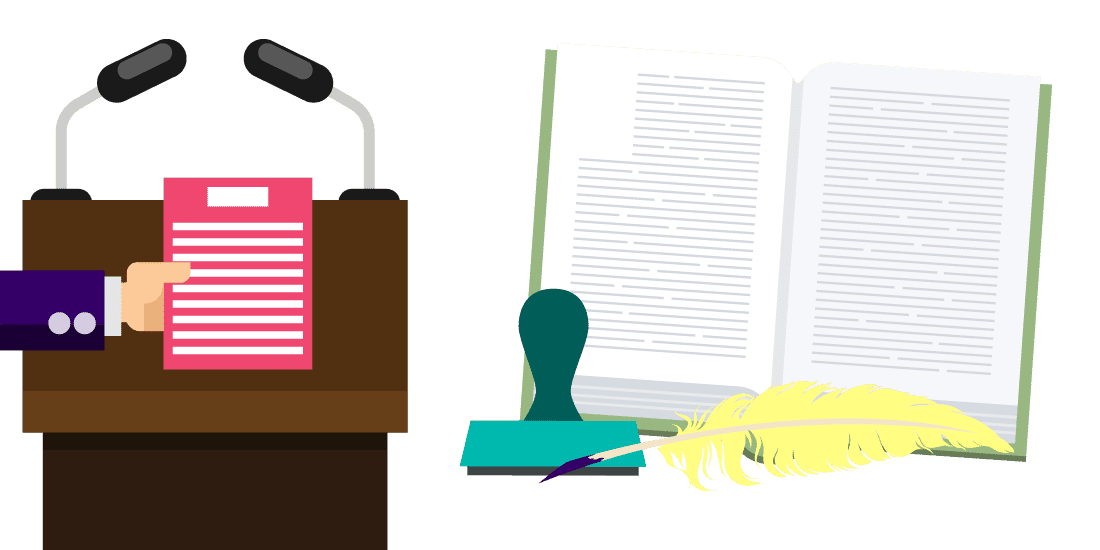 Translate documents for USCIS fast and affordable
(Last Updated On: September 15, 2019)
Why does one need to find good services to translate documents for USCIS? Today's world is a whole new one. It is not like it used to be a decade ago. So much has changed and so many things have evolved. With technology prevailing in the world, everything is now possible. Immigration which was not very common and not very easy a few years ago has become very common today.
This is because the people today have the chances, opportunities and the resources to step out of their comfort zones and look for better life options.
Translate documents for USCIS fast and easy!
How to translate documents for USCIS and obtain professional results?
With immigration becoming common in the United States of America and with more and more people submitting immigration applications, strict rules and laws have been imposed by the government of the United States of America.
The organization that looks over all the matters of immigration and is responsible for selecting or rejecting the immigration application is the United States Citizenship and Immigration Services, popularly known as the USCIS. This organization is a brand of homeland security.
USCIS has some strict rules and guidelines that have to be followed by followed by all the candidates submitting their immigration applications. The most important part of the immigration applications is, of course, the documents. The documents that serve as evidence for the candidate's identity and his or her background have to be submitted, but these documents must be translated appropriately. It's very important to access USCIS certified translation services.
Translate documents for USCIS fast and efficient
USCIS accepts the translated documents which are certified. No local translations are accepted by this organization, and the applications with such documents are rejected. In order to get your application accepted and went through processing, it is important that you get your documents translated by a translation service provider that offers certified translation for USCIS.
We can help you translate documents for USICS today!
If you are looking for a translation service that translates documents for USCIS by following all the guidelines, Certified Translation is what you need, Certified translation is based in New York and translates documents for USCIS. This is something that a company specializes in and has expert certified translators on board. With this company, the documents get guaranteed approval.
Immigration experts:
Immigration is a sensitive matter, and that is why serious laws have been imposed on it. Certified translations, translate documents for USCIS in the perfect way. This must be your choice if you wish to apply for immigration to the US. There are numerous reasons why you must opt for Certified Translations in New York.
Guaranteed USCIS approval:
There are a very few translation service providers that guarantee a cent percent approval of the documents by the USCIS. The document translation provided by us is certified and according to the guidelines of USCIS.
Reliable and accurate:
The translations we provide are very accurate and dependable. We have translators on board that have a sound linguistic knowledge, and their work can be completely relied upon due to the accuracy and error-free work they provide.
Another factor that makes Certified Translation as the perfect organization that translates documents for USCIS is that we provide accurate documents translations at a price that is affordable by all. Other than this we are fast and very efficient with our work.