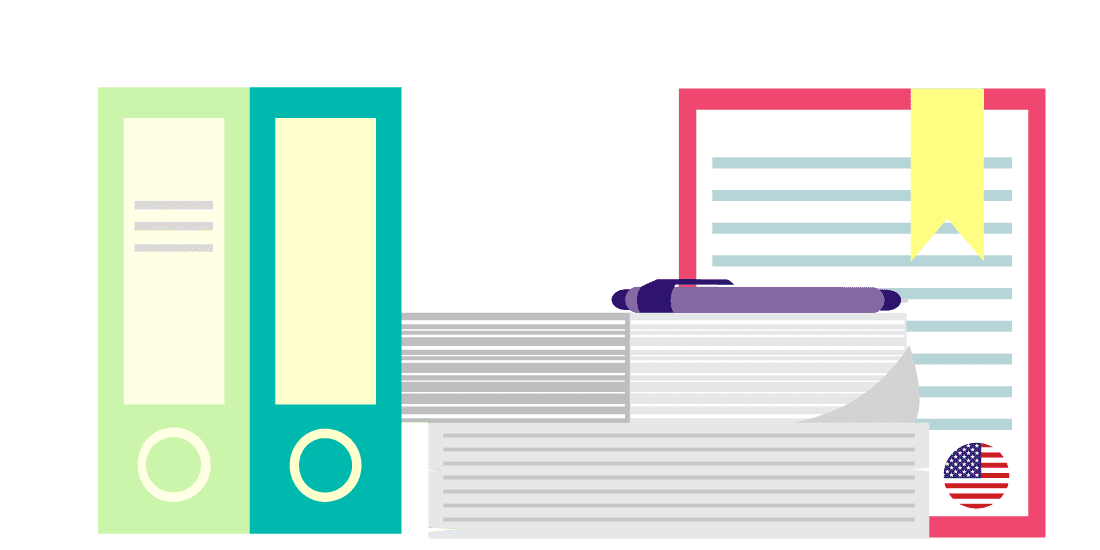 US Immigration Institutes and Which Documents Are Needed
(Last Updated On: September 15, 2019)
The immigrants are known to offer a great chunk of the financial stability to any foreign country and US immigrants are one of the few country representatives who have enhanced their skills and flourished in the foreign land. US immigration is hard to acquire but the documents available beforehand can help you in the process to acquire the permit to stay or visit.
US Immigration Institutes
There are many US Immigration Institutes which handle the multiple tasks to do with US immigration. Here the main agencies you need to know about if you want to immigrate in the United States.
The most important US immigration agencies
Department of Homeland Security (DHS) — Within this agency are the U.S. Citizenship and Immigration Services (USCIS), Customs and Border Protection (CBP), and Immigration and Customs Enforcement (ICE).
U.S. Citizenship and Immigration Services (USCIS) — Usually the first part of the immigration application process, because the U.S.-based family member or company often must file a visa petition with USCIS to start the process so the immigrant can receive a green card.
Customs and Border Protection (CBP) — This agency patrols the U.S. borders and meets with people who request entry. CBP will check all of your paperwork when you arrive including your visa.
There are more you should be aware of
Immigration and Customs Enforcement (ICE) — This agency acts as DHS's right hand, conducting raids, checking prisons for detainees who require deportation, placing undocumented or deport-able foreign nationals under arrest, handling removals, etc.
U.S. Department of State (DOS) — The DOS acts through U.S. embassies and consulates globally. Practically all foreign nationals who wish to come to the U.S. for a temporary or permanent stay must visit a U.S. consulate first, to undergo a personal interview. Even if you are presently already in the U.S., it's still possible that you might have to travel to a consulate in order to complete your application for a visa.
National Visa Center (NVC) — A private company contracted by the DOS to deal with case files during certain intermediate parts of the process of applying for a green card.
U.S. Department of Labor (DOL) — When a visa or green card application is based on a job with a U.S. employer, a labor certification application may need to be filed with the DOL who will rule on it.
The above are the most important US Immigration Institutes with which people looking to immigrating in the US might have to interact. Obviously, the most import one is the USCIS which deals with all immigration cases. If you're looking to immigrate in the US, you'll need to have all your personal documents translated and certified. Some of these documents are:
police records
medical records
We hire experts of the field in their respective background to assure quality and precision. They are aware of the necessary requirements that are to be exhibited by the clients in the form of documents. They have gained the general concept of the dealings and work to aid you in getting through the panel through an accessible method.
We can help you acquire a number of documents that are to be presented to the immigration offices simultaneously. We will have them delivered to you online in no time and you can easily access our website from anywhere in the world.
In general, USCIS will only require certified translation and electronic copies are accepted. You should however ask the USCIS office you deal with if they have special requirements about your case where they would need notarized translation.