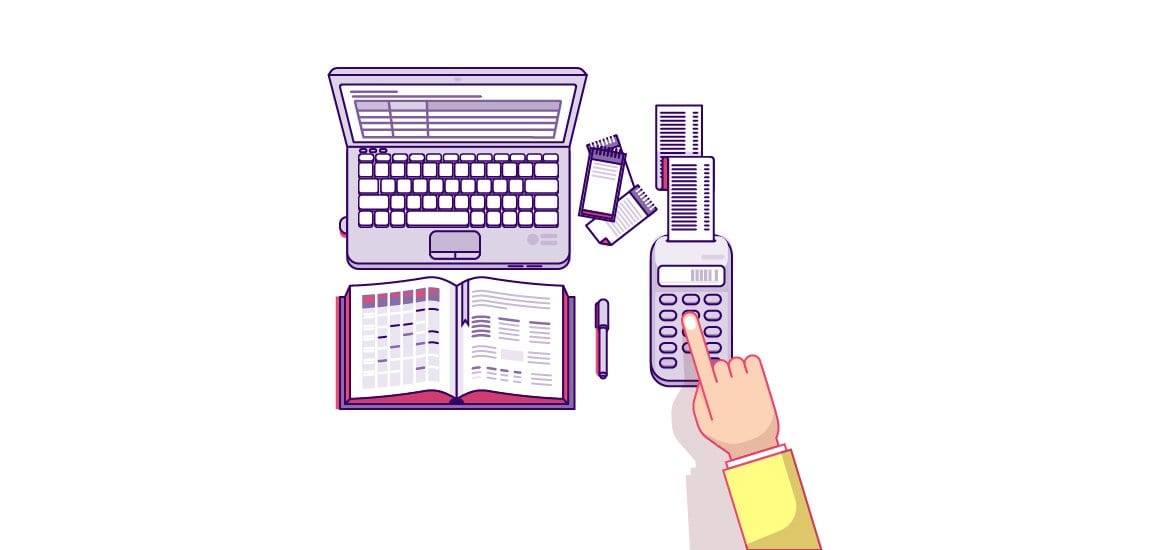 Certified Translation Cost
(Last Updated On: January 17, 2021)
What is Certified Translation?
Without translation services, we cannot make much progress in the world. Every business relies on document translation services providers to promote their products in foreign countries. But it isn't just the corporate world that needs world language services. Health care professionals and legal experts also need translation services frequently. Individuals who want to immigrate to another country or study in a foreign university also require language services. When it comes to official documents like a birth certificate, people cannot get standard translations. They need a special type of language service which is known as certified translation.
A certified translation is the most accurate language service. It comes with a certificate of accuracy signed by the translator. The certificate of accuracy makes the translation more authentic. When people apply for immigration to the United States, they require certified translation. USCIS document translation rules state it clearly that the translations submitted to them must come with the certificate of accuracy.
Who Can Provide Certified Translations?
For someone not familiar with the word language services industry, a few terms can be quite confusing. Some people think that they need to go to official translators to get the translation of their official documents. In truth, noncertified translators can provide you with certified translation services. A professional translator with the right qualifications and experience can offer you certified translation services.
You can also look for a translation company that has experienced translators on its team and offers certified translation services with a guarantee of USCIS acceptance. A translation company certified by the American Translator's Association will also be able to handle all kinds of translation projects even if they only have noncertified translators on their team. The translation method remains the same for certified solutions regardless of the expert working on them. A good agency will offer you trusted translations without charging high rates per word.
When it comes to certified solutions, people often required word for word language services. Original documents must be translated word for word so that the authorities can verify all the information easily. But the word for word solutions will only work if you choose a trusted translations provider. Translation quality matters the most whether you require non certified translation or certified
What is a Certified Language Expert?
A certified or official translator is someone who cleared the certification exam offered by the American Translator's Association. After clearing the American Translator's Association's exam, language experts receive ATA certified translator seal. They can put the seal on all of their signed statements. People who have the ATA certified translator seal are considered the most qualified professionals in the language industry.
A certified translator can help people with their immigration applications by translating their original birth certificates and background checks. They also translate academic transcripts and other original documents so students can apply for admission to the university of their choice. They provide trusted translations to people and companies all over the world.
What Are Average Translation Rates?
If you want accurate and trusted translations in any language combination including Spanish to English, Arabic to English, French to English, and Portuguese to English, you will have to pay for them. You cannot turn to Google for English translations. The certified English translations provided by Google Translate will not be accepted by the authorities. So, you will have to take out your wallet to get trusted translations.
A lot of factors play a part in deciding the cost of language services. The translation method used by the language expert, the language combination, the type of document, and the types of translation you require are some of the factors that will affect the cost of translation. Some agencies charge per word while others charge on an hourly basis. Some freelancers also charge for the complete translation project. If you require noncertified service, you will have to pay less as compared to those that need certified solutions. Not every service provider will have an affordable hourly basis or per word rates. The average hourly rates in the industry range from $30 to $60. If you want affordable rates and would love to get a price quote in advance then you will have to choose the right service provider.
How Much Does a Certified Translation Cost?
Noncertified services may cost less but sometimes, they are just not enough. When you have to submit copies of your vital records to the USCIS or you are sending in your green card application, you will need certified services. However, the certified translation cost will depend on the service provider you are hiring. There are agencies that charge a lot for a simple service. Then there are the ones with affordable rates who always deliver trusted translations. You can also ask them to speed up the total time if you need the translation in a hurry. A good agency, in addition to offering you affordable rates per word, will not add additional charges to your bill for an urgent service.
If you picked a certified translation services provider who is reliable and treats their clients fairly then you won't have to pay more than $0.12 per word for certified solutions. Rates per word always work out in the favor of the customer. The average cost of a certified language solution will be $24 if the original document has 200 words. Even noncertified translators working independently will not offer you such affordable translations. You can get USCIS document translation facilities from anyone but for affordable translations, you will have to hire a good service provider.
What are the most popular language pairs?
If you use machine translation, the translation quality will reduce the further away you get from English. Spanish, whether it is spoken in Puerto Rico or Spain will be translated accurately by language professionals. Spanish to English is the most popular language pair. Everything from Southeast Spanish to Spanish of Puerto Rico can be translated by qualified professionals.
Spanish to English is the most sought after birth certificate translation language pair. French to English and Arabic to English are also popular language combinations. The English language is the world's lingua franca which is why translation in it can help companies and individuals.
Portuguese to English is another combination that many people require help with. Whether it is their vital records that they need help with or business documents, they can turn to a company with experience. Spanish to English is needed everywhere from the word for word language services to the free-flowing translations. You can get everything from legal translation to live language assistance if you choose a good service provider from the translation industry.