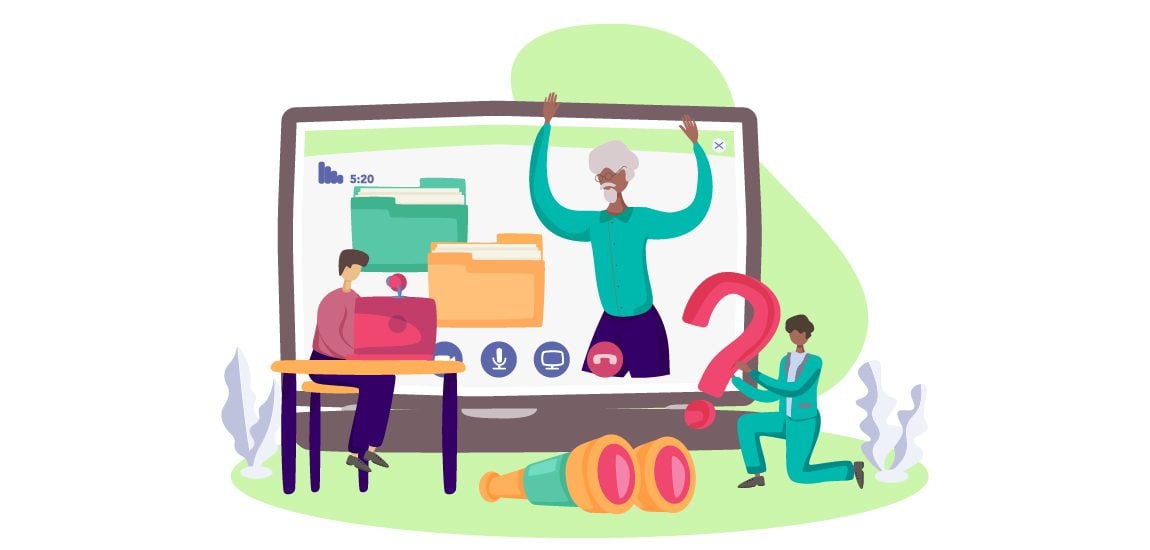 How To Get Rush Translation Services With No Extra Cost
(Last Updated On: November 25, 2023)
Rush Translation Service
Are you in need of rush translation services for a document but don't want to spend a fortune?
If so, you're in luck. In this blog post, we will provide you with three easy tips on how to get the rush translation services you need without breaking the bank.
With these tips, you'll be able to get your translation project completed in no time and on a budget. Read on to find out how!
1) Use an Online Translation Service
If you need urgent translations, one of the best options for getting your projects completed quickly is to use an online translation service.
Online translation services provide professional translators and a range of translation projects that are suitable for any need and give an effective translation.
With online services, you can find native translators who have experience and expertise in the language that you need to translate.
For those with tight deadlines, many online services offer quick turnaround times. For instance, if you are looking for a quick translation, you can easily find services that will complete your project within 24 hours.
If you need something even faster, there are also overnight translations available.
When using an online service, you will be assigned a project manager who will help you with all aspects of the project, including time constraints.
All projects are reviewed by experienced English translators, so you can be sure that your text is translated accurately.
You may also receive discounts or rewards for being a regular customer.
Whether you have urgent requests or just need standard translation services, online translation services provide the convenience of having a professional translator at your disposal.
With quick translations, native speakers, and experienced translators, you can get your translation project done quickly and efficiently, regardless of your time constraints.
2) Find a Local Translator
If you're in need of urgent translations, then finding a local translator is an excellent option.
By working with a professional translator in your area, you can ensure that the translation projects will be completed quickly and accurately.
With a local translator, you also have the added benefit of being able to communicate with them directly and make any corrections or changes that you need on-the-fly.
When hiring a local translator for your translation projects, look for someone with experience who can accommodate your tight deadlines and urgent requests.
Look for a translator who specializes in the language you need translated (e.g. English translation).
Find Translator
It's important to find a translator who is familiar with the culture and context of the language you're having translated, so they can better understand the nuances of your project.
Once you've found a translator who meets your requirements, establish a relationship with them as a regular customer.
This way, when you have urgent projects or quick translations that need to be done within short turnaround times, your translator will know how to handle them.
Additionally, it's beneficial to find out what kind of rush services they offer (e.g. overnight translations) and the time constraints for such services.
If you're managing a large translation project, consider using a translation agency rather than a single translator.
A translation agency can provide multiple translators at once, as well as project managers who are responsible for overseeing the entire project and ensuring everything is completed accurately and on time.
Most agencies also offer standard translation services, as well as same-day and rush services for when you need quick turnaround times.
3) Use a Machine Translation ServiceHiring
If you have an urgent translation project that needs to be completed quickly and without breaking the bank, using a machine translation service may be the best option for you.
Machine translation services are a great way to get quick translations for tight deadlines without having to hire a professional translator or wait for turnaround times from a translation agency.
This type of service is particularly helpful when dealing with English translation, as it allows for quick translations without any time constraints.
For urgent requests, such as overnight translations or last-minute projects, machine translation services can provide a quick turnaround time at no extra cost.
In addition, if you are a regular customer of a particular translation agency, they may even offer discounted or expedited services for urgent projects.
When using a machine translation service, it's important to understand the limitations of the technology.
While these services may be convenient and fast, they do not provide the same accuracy and quality as human translators.
Therefore, if you are looking for standard translation services or need more accurate translations, then you should consider hiring experienced translators or working with a translation agency that employs native speakers.
Furthermore, project managers at translation agencies can also be helpful when dealing with tight deadlines and quick translations.
In conclusion, using a machine translation service is a great way to get rush translations without incurring extra costs.
Just keep in mind that this option may not provide the same accuracy as human translators and may not be the best solution for all translation projects.
If you need more accurate translations, then consider hiring experienced translators or working with a translation agency that employs native speakers.
Is rush translation accepted by USCIS?
When it comes to urgent translations, the question of whether or not rush translation is accepted by USCIS is a common one.
The short answer is that while USCIS does accept rush translation services, they are not always necessary and they may come with an additional cost.
Is a rush translation legit?
Absolutely! A rush translation is a legitimate service offered by many translation companies and professional translators, allowing people to have their documents translated quickly with quick turnaround times, even within 24 hours.
What is the most accurate translation program?
The truth is that there is no one-size-fits-all answer. The best translation program for your project depends on the type of translation you need, the turnaround time, and the resources available to you.