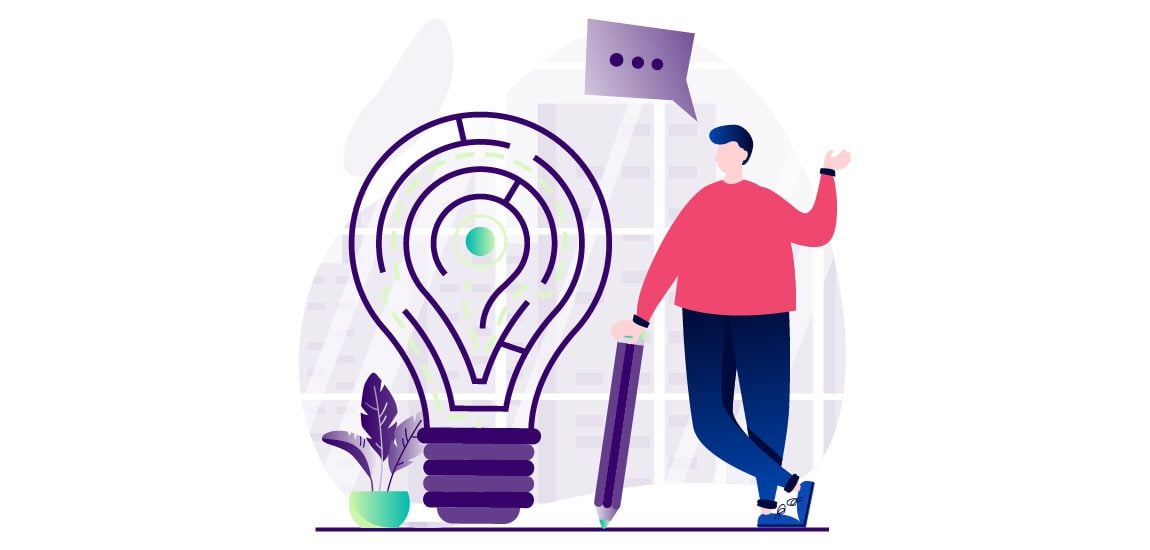 What Does A Certified Translation From Ukraine To English Cost?
(Last Updated On: December 2, 2022)
Ukraine to English
There are many reasons why you might need to get an English translation of a document, and if it's something that needs to be certified, the process can get even more complicated.
But don't worry! This article will break down the costs and logistics involved in obtaining an official English translation from Ukrainian to English, including costs, timelines, and potential pitfalls you might encounter along the way.
Keep reading to be informed.
Why do you need a certified translation from Ukraine to English?
Accurate translation from Ukraine to English is a critical part of the immigration process.
The personal documents that accompany your application for a green card, asylum seeker status, or divorce are all translated into the language of the host country.
If you want to apply for citizenship with an official translation and certification from Ukraine, this will also be required.
The process of translating documents can be complicated and require specialized knowledge of both languages.
That's why we offer certified translations from Ukraine to English through our professional translation service.
We make sure that your document is translated by a qualified professional who understands the nuances of both languages and has been trained to translate accurately and efficiently.
Your certificate will show the translator's name, as well as their address and contact information in case there are any issues with the accuracy of the translation.
There's no need to search on your own. The rates depend on which type of certificate you need: a notary public stamp or apostille seal; one from Ukrainian authorities; one from U.S. Immigration Authorities (translation requires additional approval); or both (U.S. and Ukrainian).
As soon as your your request has been completed, it can be downloaded online for a quick review!
Steps in the process of getting Ukrainian documents translated into English

The first step is to find the best-certified translator. You can do this by looking at their website, their email address, and by reading reviews about them on different websites.
Next, you will need to submit your Ukrainian document for translation into English along with payment for the certified translation services.
Some translators will also require a confidentiality agreement before translating documents for you.
Once they have received the document and translated it into English, they should send it back to you or email it to you as an attachment so that you can review it.
After reviewing the document in order to make sure that it is accurate, sign and date the confidentiality agreement and return it back to your translator.
Keep in mind that some certified translations may cost more than others depending on factors such as certification of translation and foreign-language documents.
If you are going through the process of applying for immigration, be aware that there are two types of certificates: official and notarized.
If you only need a certificate that has been notarized then the price range is between $10-$60 USD.
However, if you want one that has been verified by the U.S Department of State then it will be $110-$180 USD.
Considerations in choosing a translator
Ukrainian Translators are crucial for many reasons. They can help facilitate a green card application and aid in the divorce process among other things.
However, it can be difficult to find a qualified translator that will charge a reasonable amount of money.
One way to ensure that you get a quality translation from Ukrainian to English is by looking for translators who have been certified by the American Translational Association (ATA).
The ATA is an international non-profit organization that certifies translators in all languages, not just Ukrainian to English.
There are three levels of certification: Associate, Accredited, and Certified Professional.
In order to obtain this certification, the translator must show proficiency in both their native language as well as English or another target language.
The translator should also have at least five years of experience translating or interpreting with a minimum of 100 hours per year.
ATAs are either Accredited Translators for Immigration Status or Accredited Translators for Divorce Certificates.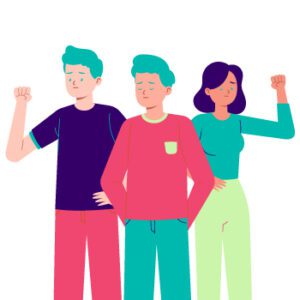 Budget of Certified Ukraine Translation into English
A certificate for immigration is a certificate issued by the government of Ukraine to foreign citizens, which certifies that the person has been granted permission to live in Ukraine.
This document can only be obtained after living in Ukraine for at least 3 months and must have been registered with the Ministry of Internal Affairs (MVS).
The cost of obtaining this certificate is 1500 UAH, or about $50 USD. In addition, if you do not speak Russian, then the translation will be 1200 UAH, or about $40 USD.
The cost of translating an official Ukrainian document into English varies depending on what type of document it is. For example, translating a driver's license costs 500 UAH or approximately $20 USD.
Translating an academic transcript costs 350 UAH or around $12 USD and translating a birth certificate costs 600 UAH or around 20USD.
When translating an official Ukrainian document into another language such as English, there are some documents that need to be translated by two translators who are not related and both should sign their names at the end of the translation with their date of signature.
Do translators get paid well?
A lot of translators work as freelancers, which means they set their rates and work when they choose.
Can I be a translator without a certificate?
You can become a translator without certification, but it's not advisable. Certified translators have proven their abilities and are given more credibility by potential clients.
Can I be a translator without a degree?
For someone to become a certified translator, they must have either an undergraduate degree in translation or certification from a professional body.