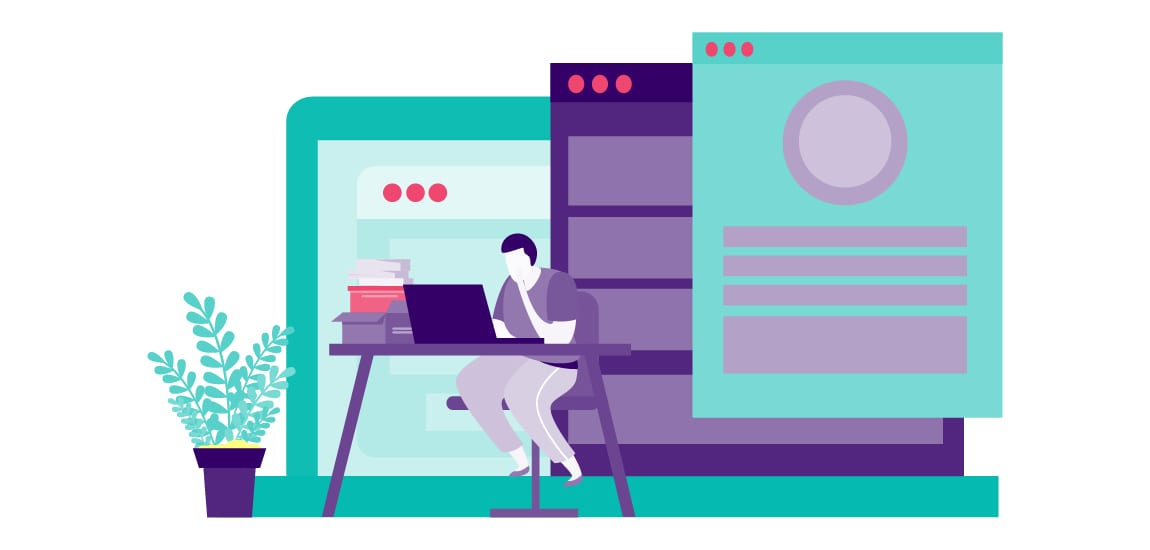 What is Online Certification Translation?
(Last Updated On: June 4, 2021)
Do you have a good grasp of English? And you want to earn some extra bucks online? There are so many options you have to explore and choose the right one for you. You can earn money through content writing, you can provide services of online certification translation, you can be an online interpreter, you can teach English online, you can be an online narrator, etc.
But for now, we are going to discuss online certification translation. What exactly it is? How you can become a good freelance translator? Pons and Cons of certified translation job etc. It is a good career or not? Is there a demand for translation services in the market? What are the requirements for online certification translation? How much you can earn as a professional translator? Students can do it as a side hustle or not? We will try to give the best answers to all these queries in this article.
What Is Online Certification Translation
Online certification translation is a certificate program to become a professional translator. The target language is not only the English language. It can be any language in which you are proficient. It is a myth that only English a target language for certified translation. Certification courses are the course for a specific period in which you will learn and practice translation services. Most courses are designed to help students to build confidence to become translation professionals.
They also train how to deal with clients and how to market your services. On successful completion, you will get a certificate which will be your tool to get clients or to get in any good reputed online translation agency. Few courses require certification exams. But not all online courses have the requirement for a certification exam. Many online courses are available to learn the translation process and to get a certificate in Translation. Different courses are designed for different levels from beginners to professionals.
You can choose according to your level of proficiency in language and translation. All you need to do is to choose your language pair wisely. Do pair your any second or third language with your native language. Language combination is very important. Choose a foreign language that you can easily get proficient in. These courses are usually flexible and better than traditional university courses.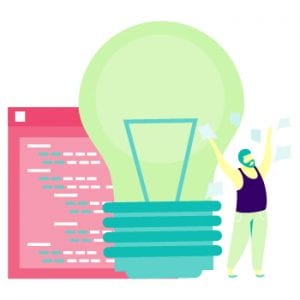 Privileges of Having A Certificate For Translation
You would have privileges if you're a certified translator. Firstly, you will have the edge of having a certificate. It will give a good impression on potential clients and translation companies. In the world of businesses and jobs, people with good impressions and reputations are always prioritized. Secondly, you would learn the core of the market and your services. If you are a self-taught translator, then there would be complications you'd face due to a lack of knowledge in the subject and market. In the certification program, you'd learn industry standards and linguistic skills for document translation services.
There are different kinds of document translation services which include the translation of legal documents, official documents, academic documents, public service notices, business translation, medical interpretation.
You can choose your niche and get a certificate in that particular niche for example if you have an interest in medical translation. You can have enrolled yourself in a course of interpreting and translation studies of medical translation. In the certification course, you will learn translation techniques and standards of practice in the industry.
What Options Certified Translate Have To Explore
The translation industry is very diverse. There are so many options for you to explore as a certified translator. Firstly, you can choose your language for professional translation services. But of course, few languages are dominating the market in sense of demand.
These languages are high demands like the English language, Spanish language, German language, Chinese language, etc. Secondly, you will choose according to your will either you want to do translation for people or professional translation for companies and official documents means professional translation services.
Translation for people does not need any flawless services in this type of service you just need to be more communicative and friendly. But professional translation services require proper ethics, flawless and accurate translation services. For the latter one, you need proper interpreting and translation studies. Thirdly, the translation industry is rich in niches.
There are so many options and you can choose according to your taste and expertise. For example, these niches include medical translation, technical translation, Business translation, Legal translation, Literary translation.
How To Become A Certified Translator Online
Certification is legal and official evidence of your best services. But the question is how to become a certified professional translator? There are different ways to become an official and certified translator depending on the country you live in and the type of translation services you want to provide. For example, in the UK there are no hard and fast rules to become a translator.
You can take any online course or physical course in any translation school and get your certificate. A professional certificate in the UK for translation is specific for translations. Or you can get yourself enrolled in a traditional university course for translation. In the United States, you can become a certified translator by passing a translation certification exam.
It is designed to examine your linguistic and translating skills in the language. In Australia, there is a test of NAATI you need to clear to become a professional and certified translator. If you want to provide universal translation services then you need to clear the test of UN translation certification. It includes languages like English, Spanish, Arabic, Chinese, French, and Russian. In short, it includes the world's most spoken languages. There are also educational requirements in this test. It also includes tests and interviews. After passing the translation exam you will get a certificate in translation and proof of your competence for translation.
How Much A Certified Translator Earn?
The Translation is a growing industry and there are numerous translation jobs a certified and non-certified translator can get easily. Both types of translators have different scopes in the industry. There are many high-paying jobs in the market for translators. Translators can easily earn from 20 dollars per hour to 66 dollars per hour. Rates usually depend upon the niche, the market of your country, demand of languages in which you are providing your services, level of proficiency in the language, experience in services, level of skills, the company you are working with, and many more factors.
Most spoken languages are high in demand for translating jobs. A good translator can easily earn up to 50 thousand dollars annually. Many companies pay more than 1 Lac dollars annually. Choosing translation as a career is a good decision. The translation is also fun sometimes. And a degree in translation is not necessary. All you need to do is to clear the language proficiency exam. Freelance translators also earn a very handsome amount. Initially, maybe you will not get very high-paying clients but once you will become an experienced translator your skills will be more valued. For career advancement, you need to keep career demands in mind.
The field of translation is expanding and if you are looking to become a translator, this is your time to make the decision.