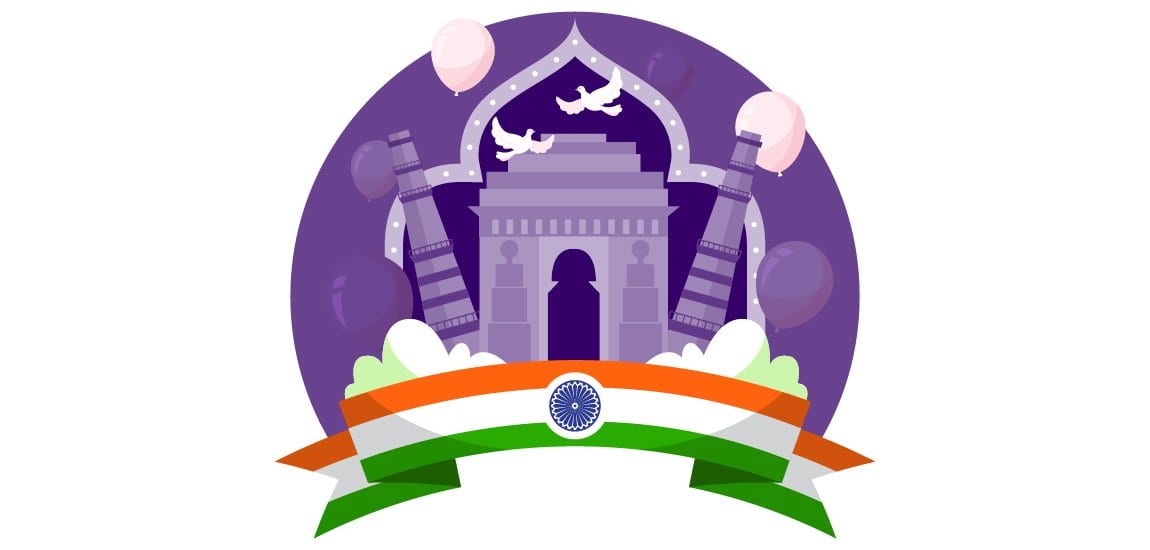 Certified Hindi To English Translation
(Last Updated On: November 15, 2020)
Hindi Language:
Modern Standard Hindi, or simply Hindi, is one of the most spoken languages in the world. It is an Indo Aryan language which is primarily spoken in different parts of India. It is written in the Devanagari script. Vedic Sanskrit is considered an early form of the Hindi language. It is spoken by nearly 600 million people in the world. It is also very popular among the Indian diaspora in different countries. In its simplified spoken form, Hindi is mutually intelligible with Urdu. This is why Indian movies and TV shows are also enjoyed by Urdu speakers all over the world.
Why Are English Translations Needed?
The translation industry is very important for our linguistically diverse world. A doctor can understand their patient's problems with the help of a linguistic expert. Products made in one part of the world can reach everywhere because we have things like modern transportation and translation services. But why are English translation services so important? Well, not only because English is spoken by 20% of the earth's population but it is also the lingua franca of our world. You can go anywhere in the world and communicate with people by speaking in English.
With the help of English translation services, people can immigrate to the United States. They can also study at the university of their choice by getting their degrees and diplomas translated. Without translations into English, the world would be pretty lost and confused. But fortunately for us, we don't have to imagine such a world because professional translators live among us. We can turn to them and get all of our official documents translated. The translation of legal documents can ensure that justice is dispensed properly.
What Are Certified Translations?
Certified language services are very important. They are needed whenever someone is applying for immigration or admission to a university. In short, whenever someone needs the translations of their official or legal documents, they must be certified. In certified language services, the language expert drafts a statement to attest to the quality of their work. They add their signature and contact details under the statement. It is also known as the certificate of accuracy. The certificate makes the translation more authentic. Without the certificate, the translation won't be accepted by government offices.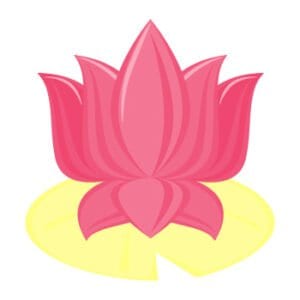 Hindi to English Translations:
When people apply for US immigration or visa, they have to submit a few personal documents as proof of their identity. But if their documents are not in English, then they will have to get them translated. For instance, if someone from New Delhi wants to apply for US immigration, they will have to get a certified Hindi to English translation of their birth certificate first. Without the translation from Hindi of important documents, they won't be able to get through the immigration process.
A student from New Delhi applying for admission to a university in the United States will also require English translation services. Without the help of linguistic experts, they won't be able to realize their dream of studying at a prestigious university in the US. Although immigration applicants and students applying for admission will have to fulfill various requirements, getting their documents translated is the most important step. Without getting Hindi to English translation, you cannot get through the rest of the immigration process.
Where to Find Certified Hindi to English Translations?
Whether you are from New Delhi or any other part of India, if your documents are in Modern Standard Hindi, you will have to get them translated before you can apply for US immigration or study visa. But you don't have to hire professional Hindi translators to get a translation to English. You will have to find a native English translator. It is the only way you can get a hundred percent accurate results.
In order to get certified translations from Hindi to English, you will have to do some research. You can look up English translation services providers to compare them. In order to get professional translation services, you will have to select the right agency. You can compare the performances of different agencies by reading the reviews left by their previous clients. You can also compare the rates of agencies so you don't end up getting charged unfairly by a service provider. If you picked the right agency, they will be able to translate all of your documents including bank statements, birth certificates, and academic records.
How to Order a Hindi to English Translation?
When you visit the website of an agency, you will see the option of getting a free quote. In order to get a quick translation quote, you will have to upload the original documents to the website. You will have to mention the source and target language. You will also have to mention if you need certified translation services or not. Once you have entered all the details, you can click enter to get a quick translation quote. If you are satisfied with the price of the project, you can place your order on the same page.
You can choose to get in touch with an agency directly and let them know that you need their services for immigration purposes. This way, they will be able to provide you better quality services. You can send in all the documents that you need the translations of to the agency and relax while a linguistic expert handles your project. Once the translation from Hindi is complete, it will be sent to you with the affidavit of accuracy.